Last updated: 18 Sep, 2023
Published on: 11 Jan, 2022
Home2Home Owner Testimonials
Rehoming a pet is a difficult decision. PetRescue's Home2Home program supports pet owners by giving them a safe, non-judgmental environment to find the best home for their pet.
Pet owners and adopters share their experience with the Home2Home program below.
I would highly recommend using the Home2Home rehoming service. I struggled with shame for a long time before rehoming my beloved dog. I was struggling with a chronic illness and small children, but I couldn't bear the thought of her going to the pound and her new owner's not being prepared to handle her anxiety medication. My vet behaviourist works closely with Home2Home, and she reassured me that I would receive the support I needed to find a dream home for my dog. Home2Home also gave me the support and reassurance I needed to feel comfortable in sharing my dog's post on social media, which led to her successful adoption 30 minutes away. I found her the best family, companion dog and home I could have asked for. If I knew how well it would turn out, I never would have hesitated. - Jane
I had to move to get away from harassment in my domestic situation. The thought of giving up my dog and cat who have been my constant companions for nine years is truly heartbreaking. What Home2Home has done for me is remarkable. Although I'm leaving brokenhearted, being able to bring my family members Merry and Pip with me has definitely given me hope and optimism for the future. Being able to keep Merry and Pip after having lost so much in the last couple of years means everything to me. - Sam
This amazing program gave my cat a second chance at a wonderful life with a loving owner when I was no longer able to care for her. I now receive regular updates and photos from her new owner which would not happen if she had been adopted from a shelter. Rehoming my cat was one of the most difficult decisions I have ever made, and I was feeling very guilty that due to ill health, I had to do so. From the first email, I knew I had found the perfect program to help me find my cat a new home. Vicki was so understanding, and there wasn't a hint of judgement, which meant I felt comfortable with the process. I will be forever grateful to Vicki and the Home2Home team as I believe they saved my cat's life. - Maria
I made the hard decision to rehome my beautiful senior dog after I became a single mum unexpectedly. The Home2Home team have been amazing - they are compassionate and kind and provided timely resources and support to help me find my dog a new home. The program is designed in a way that is the least stressful for the dogs which was important to me as my dog would not have coped with a kennel or pound situation. They supported me to ensure the new home was suitable to my dog's needs and it was clear that my dog's wellbeing was at the centre of every decision. We recently secured my dog a wonderful new home with a loving family and I am so thankful to Merel and the team as well as the process for providing a smooth and caring system for both the dogs and the owners. - Jess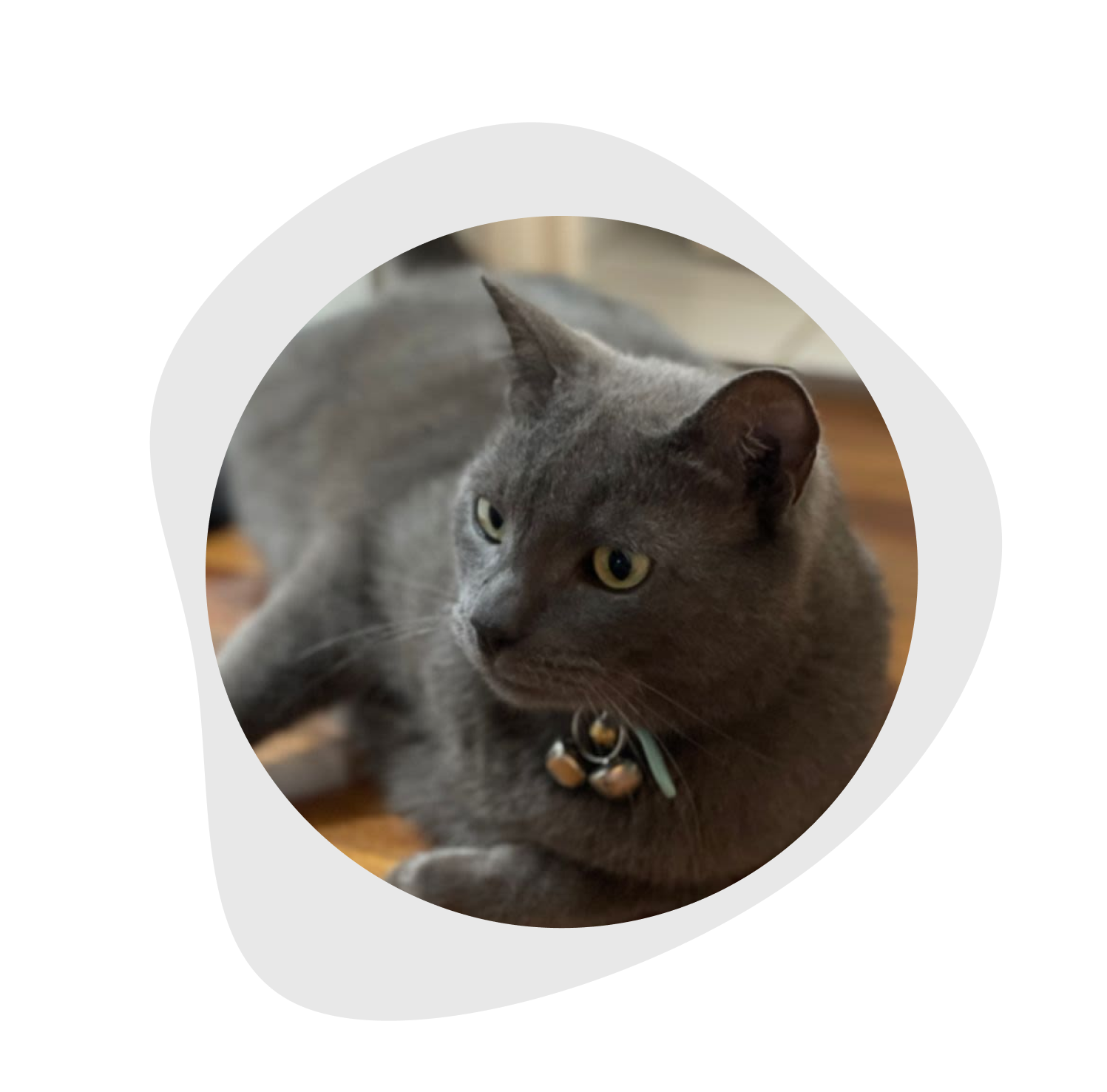 We never wanted to surrender Earl, but knew that we weren't giving him the best life that he could have. Home2Home allowed us to keep him in a known environment, and not at a shelter where he would have become quite distressed, whilst finding a suitable new home. It took (most of) the guilt out of the process, and also allowed us to know where he has gone and keep in contact with his new owner. - Pippa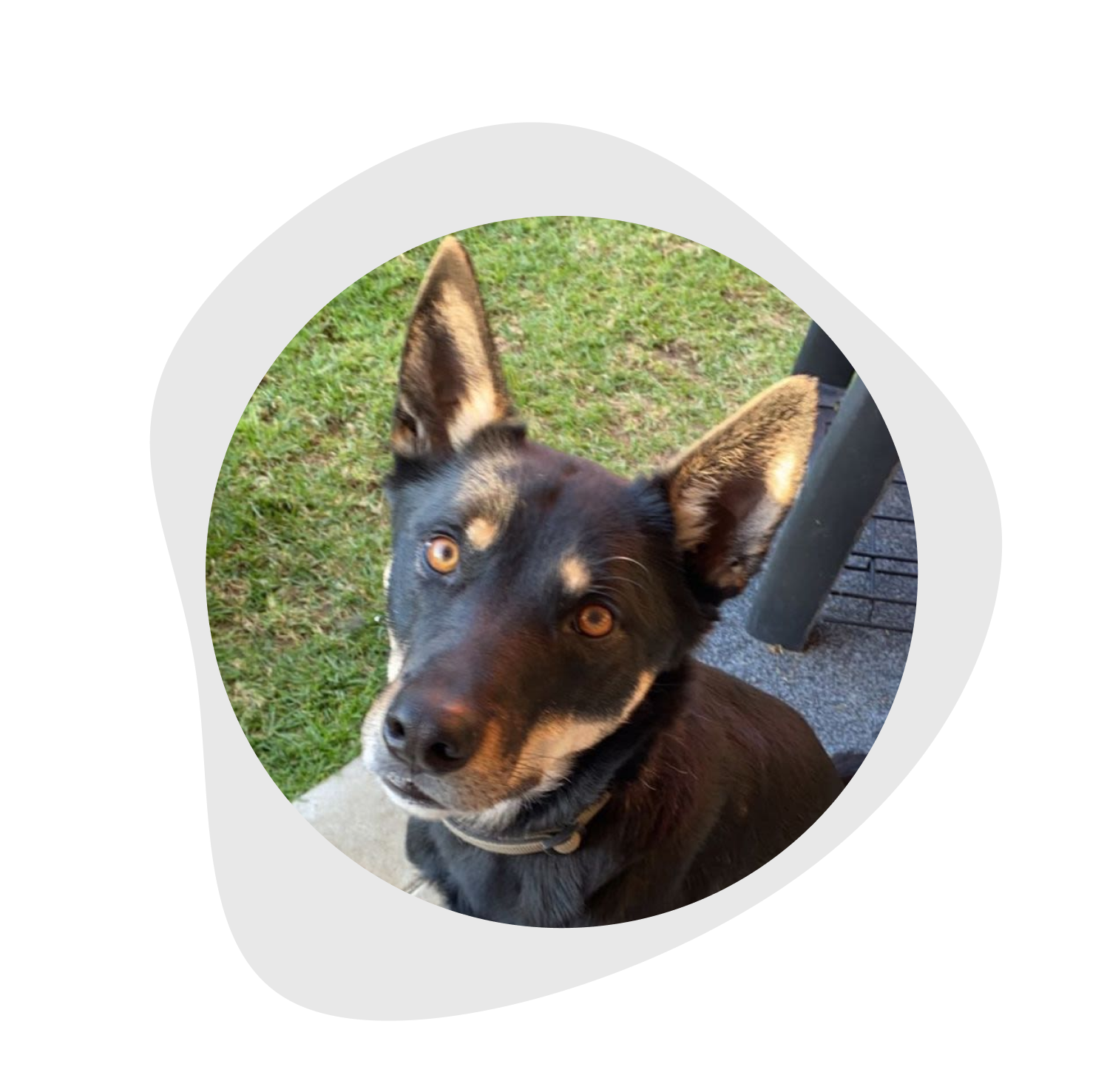 I could choose the right home for Chase, knowing him best I knew what he needed, and I knew where he would be most comfortable, safe and well looked after. Thank you for your help in making the painful process of having to give up a pet more manageable and giving us the relief of knowing we did the right thing for our fur baby. - Tiffany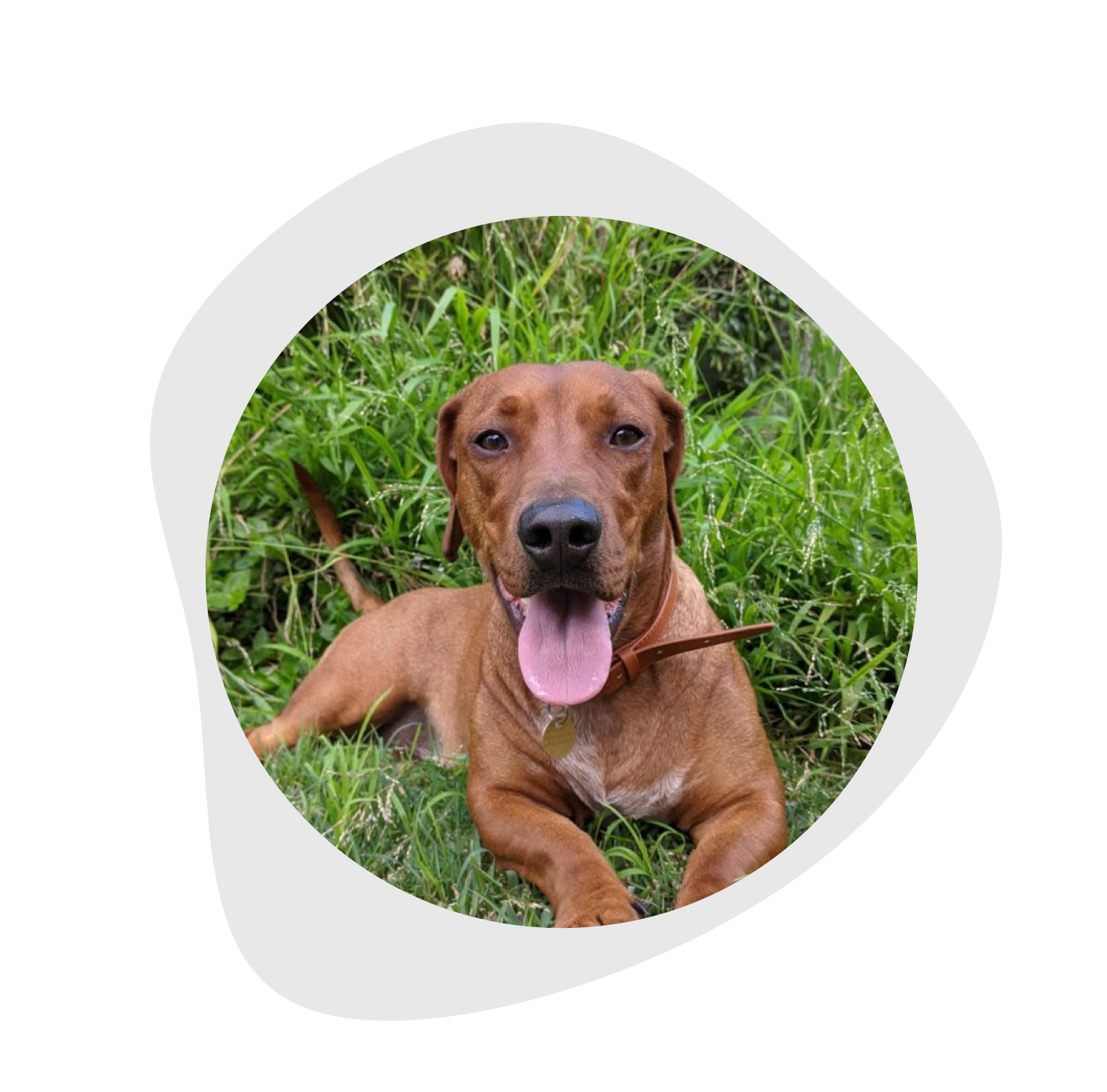 I wanted to reach out to thank you for all your assistance setting up a profile for Hugo and making us feel comfortable when considering rehoming our beautiful little man. Having had the lockdown to commit time to improving some of Hugo's behavioural issues my partner and I have made the decision to keep Hugo. He is a part of the family now, and has settled into loving and trusting in us as parents and the home we provide for him. - Bridget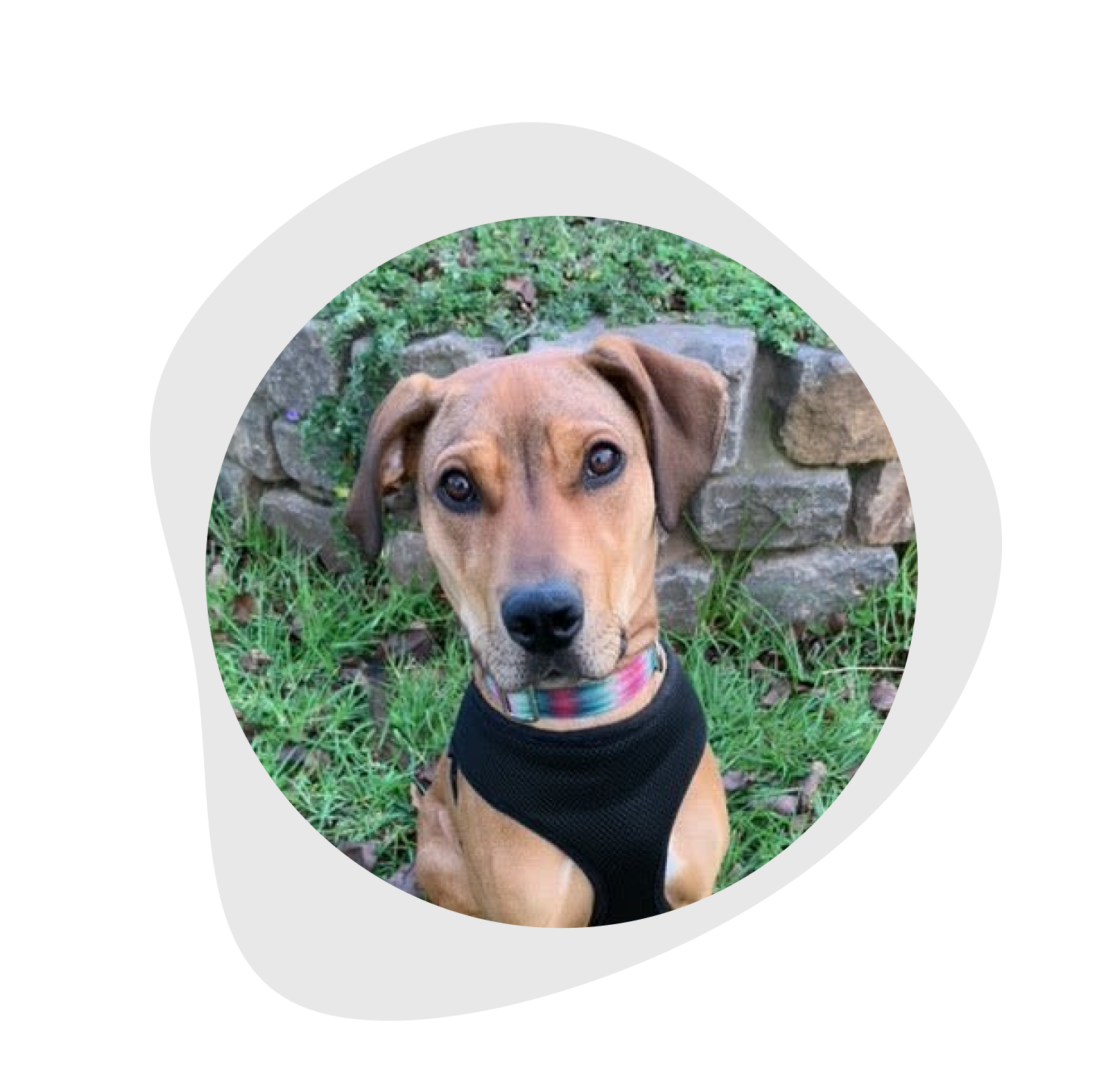 The process and support were fantastic. I especially appreciated the compassion of everyone I dealt with - I never felt judged or pressured. I appreciated being able to choose who to engage with and how - I was able to arrange phone calls and meet and greets which worked for me. We love Lola, and when we started to consider rehoming I couldn't find any support. Surrendering her wasn't an option, but we felt another family could better meet her needs. It was a huge relief to find Home2Home, and to feel supported in finding her the right home. Through PetRescue we were able to reach so many prospective owners so we could be choosy about who she went to. I am overjoyed with how things have worked out, and I think Lola and her new family are too! So thank you so much. We were motivated to rehome Lola because it was clear our family wasn't the best fit and couldn't help her be her best self, but we love her dearly and I would never have surrendered her. I genuinely think she will have a better life with her new family, and I am so grateful to Home2Home for making that possible. I really appreciated the compassion and patience which everyone showed us through the process. Thank you. - Eleanor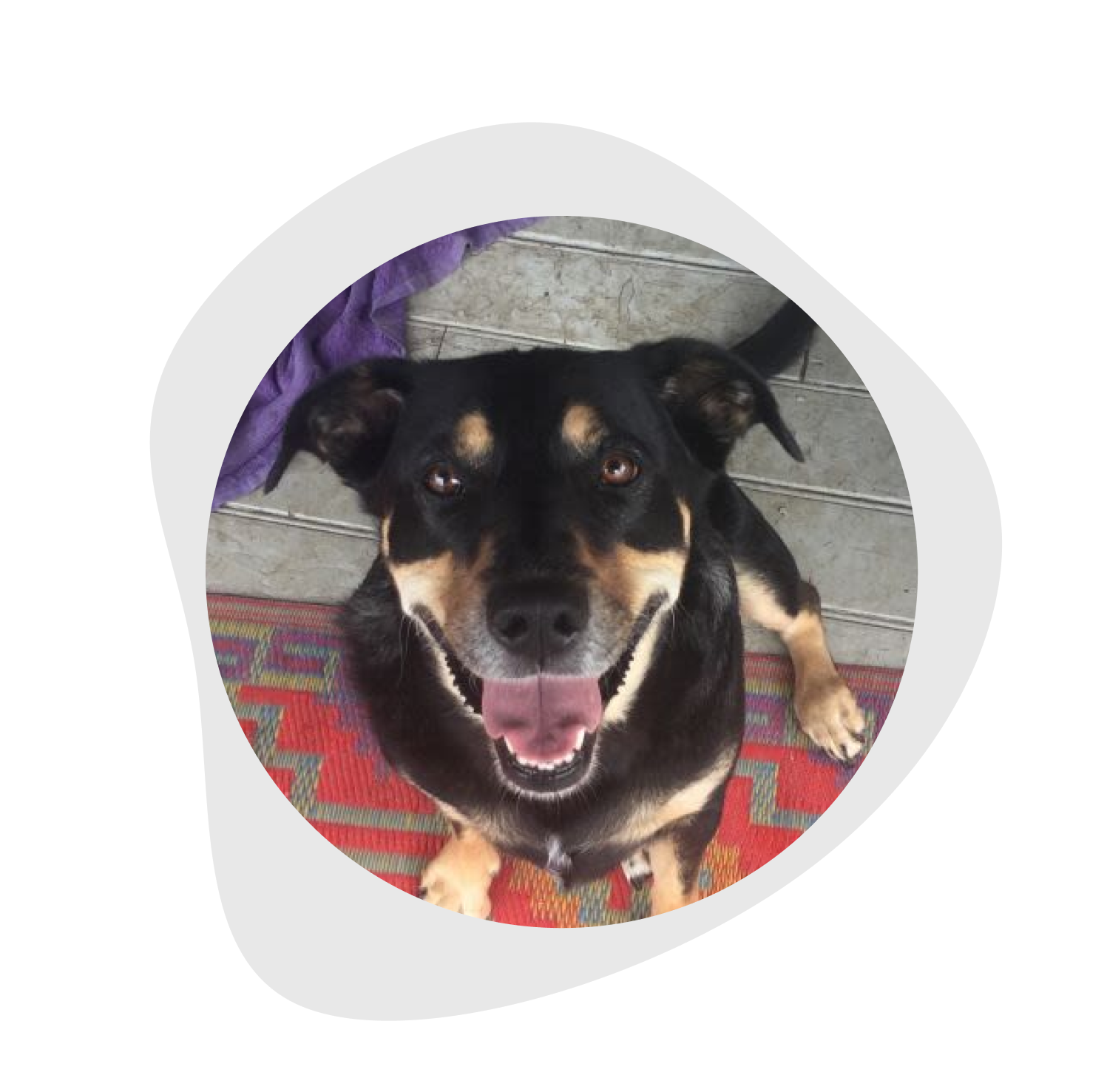 It was so easy and I had so much help in what was otherwise a very difficult experience. I liked that she wasn't free to the new owner so I knew that she was really wanted. Thank you so much for all of your help. I feel confident Rosie is going to have a really happy and safe future. - Jen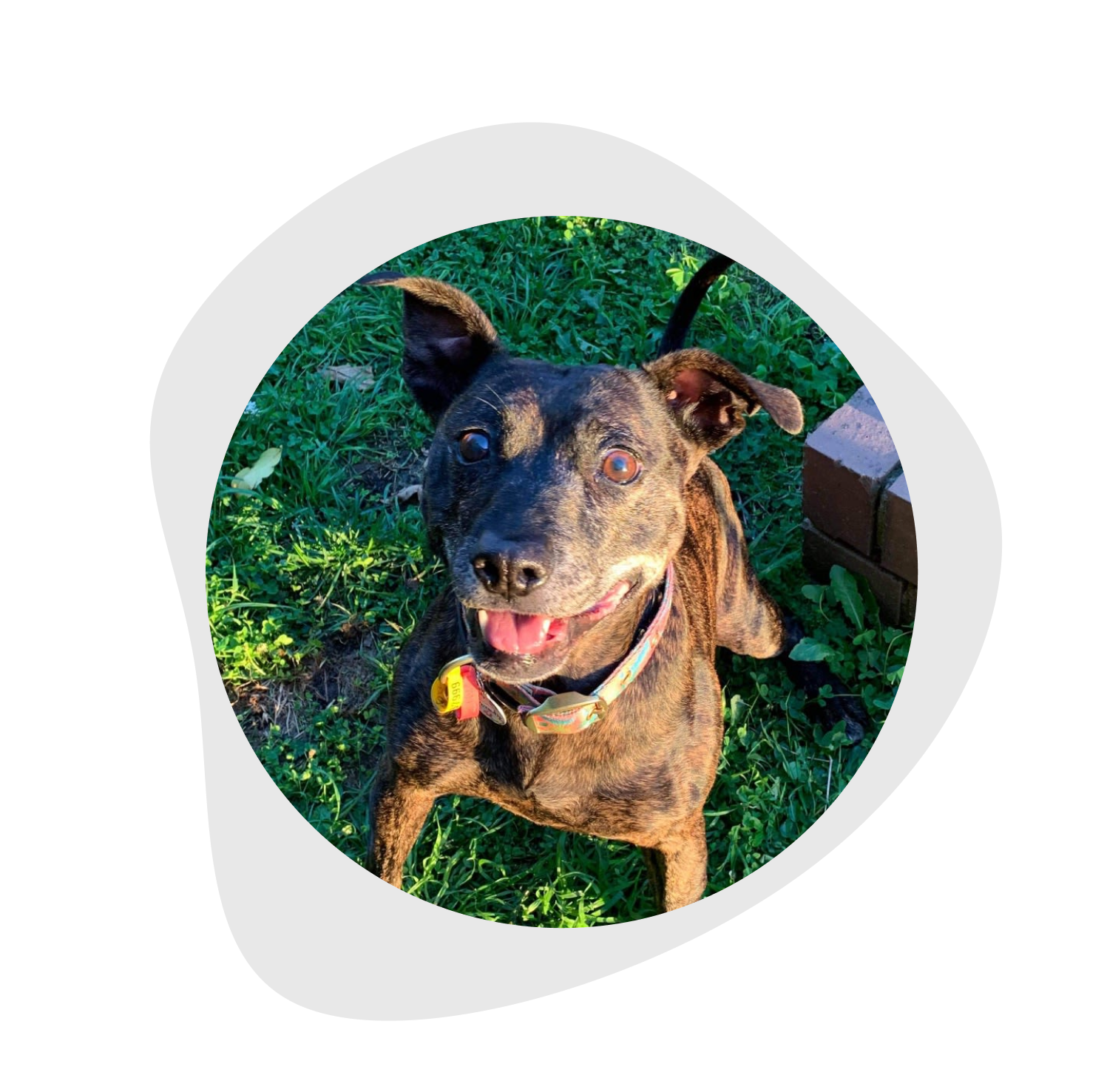 Honestly this service was amazing, your support through this process was so professional and I always knew what the next steps were. Many sites or services refused to even speak to me about rehoming my dog, but Home2Home gave us the chance we needed to find Brandy a better home. We loved that we were able to speak to the applicants directly and it made it easy for us to determine who we thought would be a good fit. The profile write-up of Brandy was truly beautiful and thorough, meaning we got more serious applicants then not. We also got a good number of applications! - Alec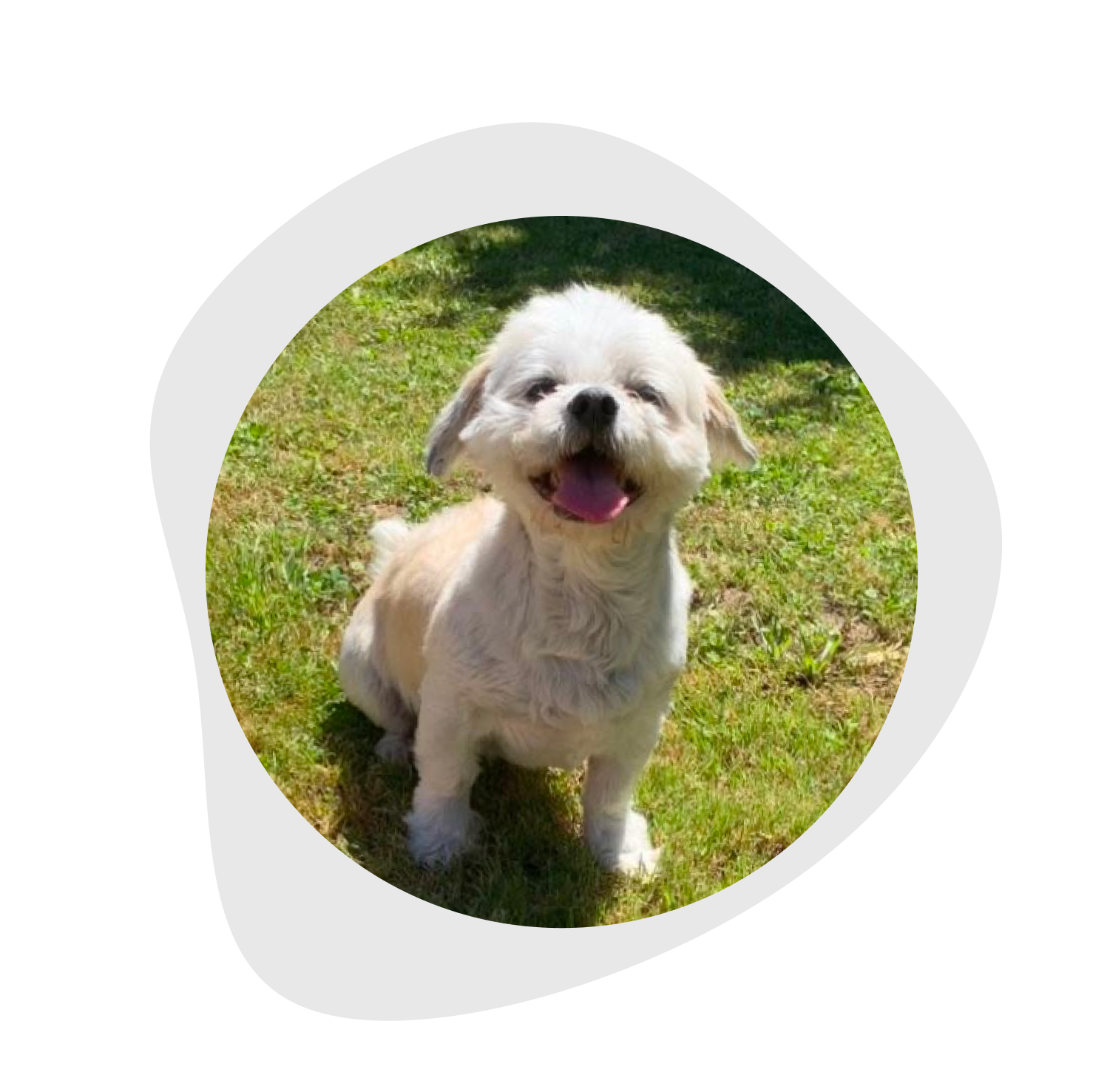 I liked the quick and easy process, the team was really helpful and kind. I like that I got to choose my dogs new owner and meet them, see their home etc. He went straight from me to them with no in-between making it seem much more comfortable for my dog. - Caitlin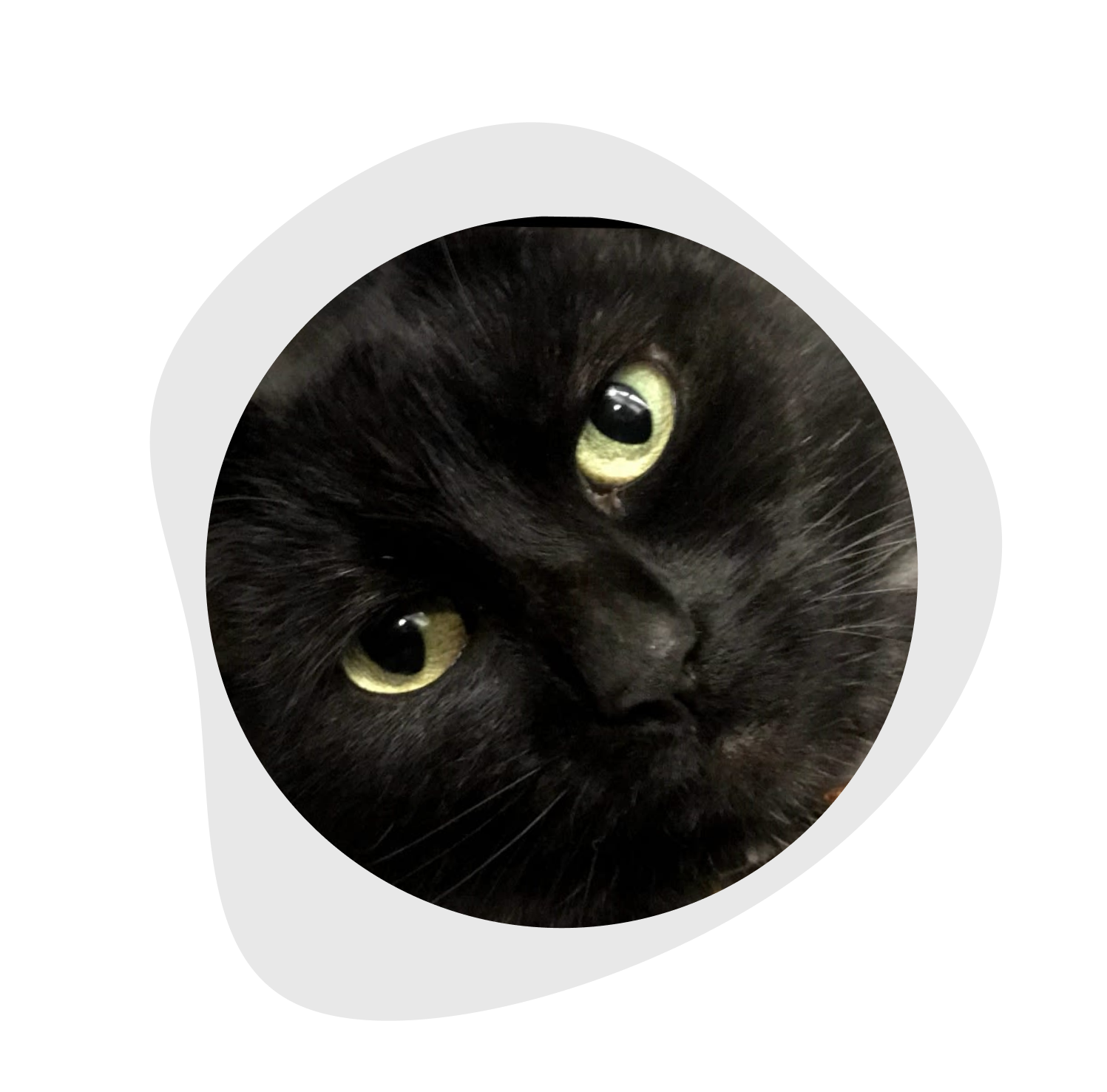 Absolutely nothing more could have been done in supporting us through this transition. I am so appreciative and a huge supporter of Home2Home. The communication was made easy because it was directly managed. There was no middle communicator relaying info etc. It made for very natural, open and easy flowing communication. I liked having the security in knowing my pet could stay with me until a suitable home was sourced. - Lauren
I liked using Home2Home as it was no pressure, guilt-free, supportive, understanding, and responsive. It's a great service, thank you for all of your support. I am confident that Zac has gone to a good home where he will thrive and reach his fullest potential. - Michelle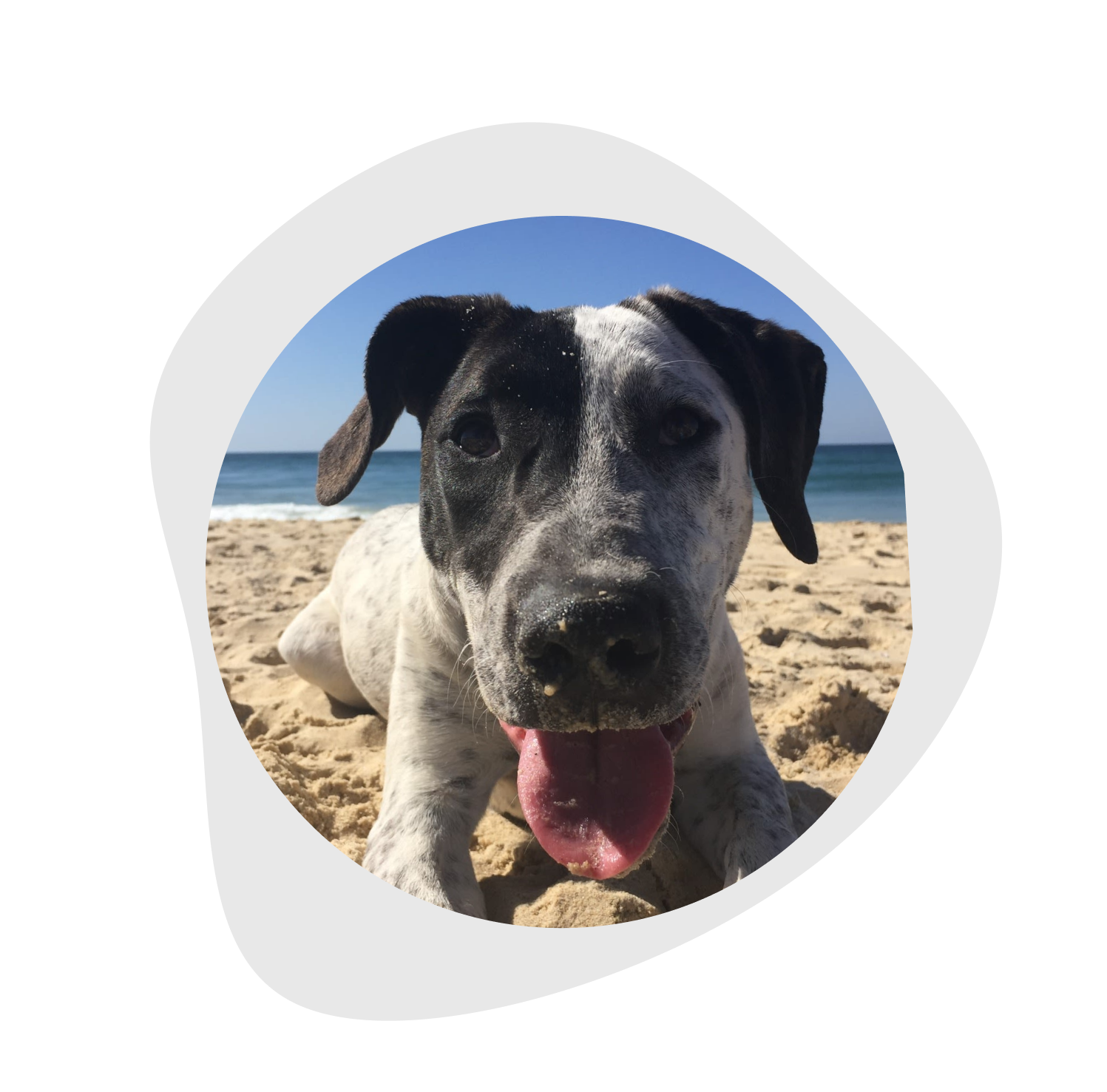 We found the program really great in terms of support. They were understanding about our reasons for needing to rehome, they were quick to reply to any questions and outline the process, we liked being able to keep our pet until we were confident she was going to a good home, we liked knowing where she was going and we liked knowing she wasn't going to end up in a shelter or not adopted. - Louise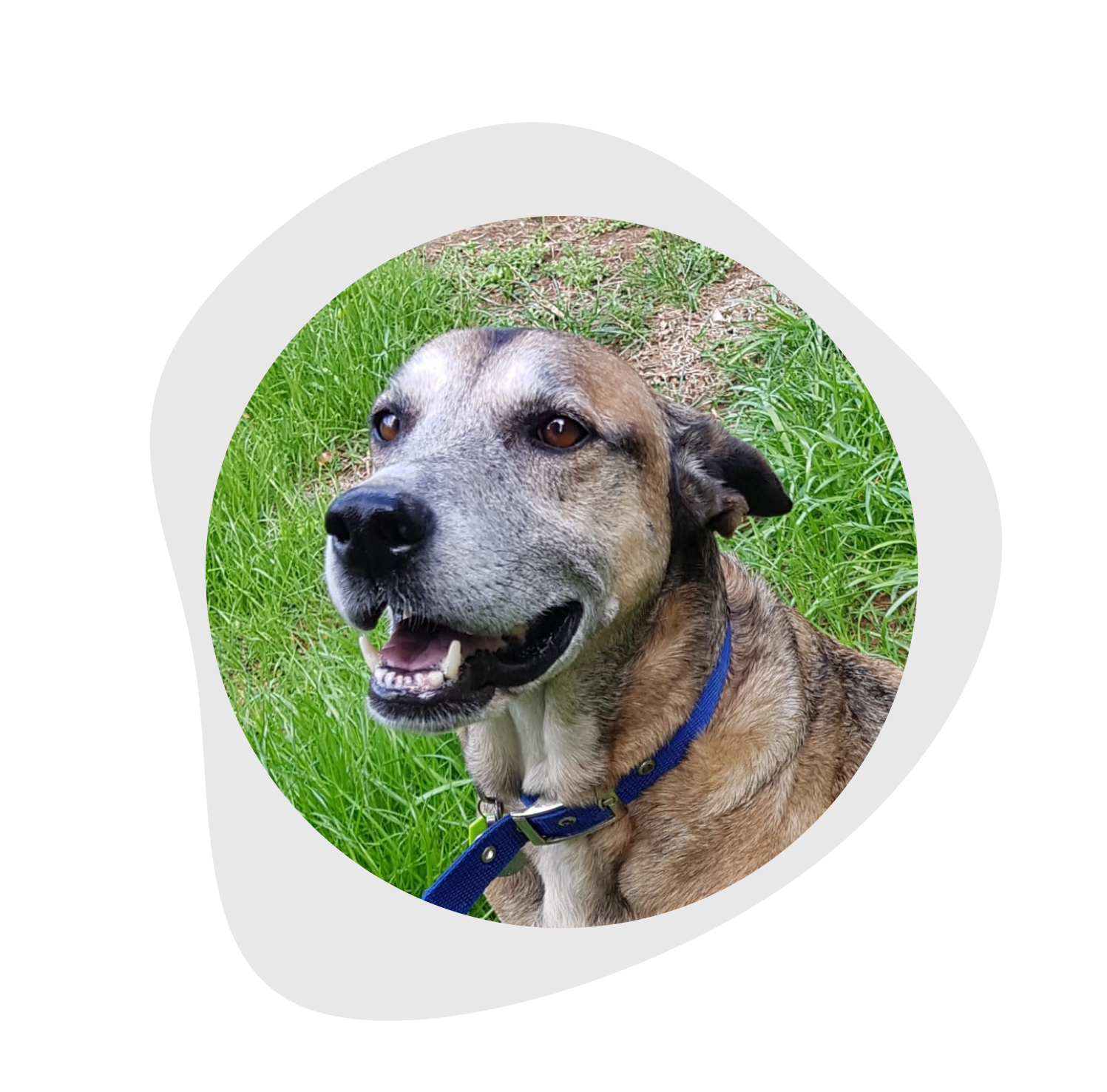 The support and caring of the people who work with Home2Home and the fact that such a program exists as it enabled Peri to remain with us until we found a loving/suitable home which was less traumatic and distressing both for her and for myself and partner. I am thankful for the existence and support of the program. - Jenni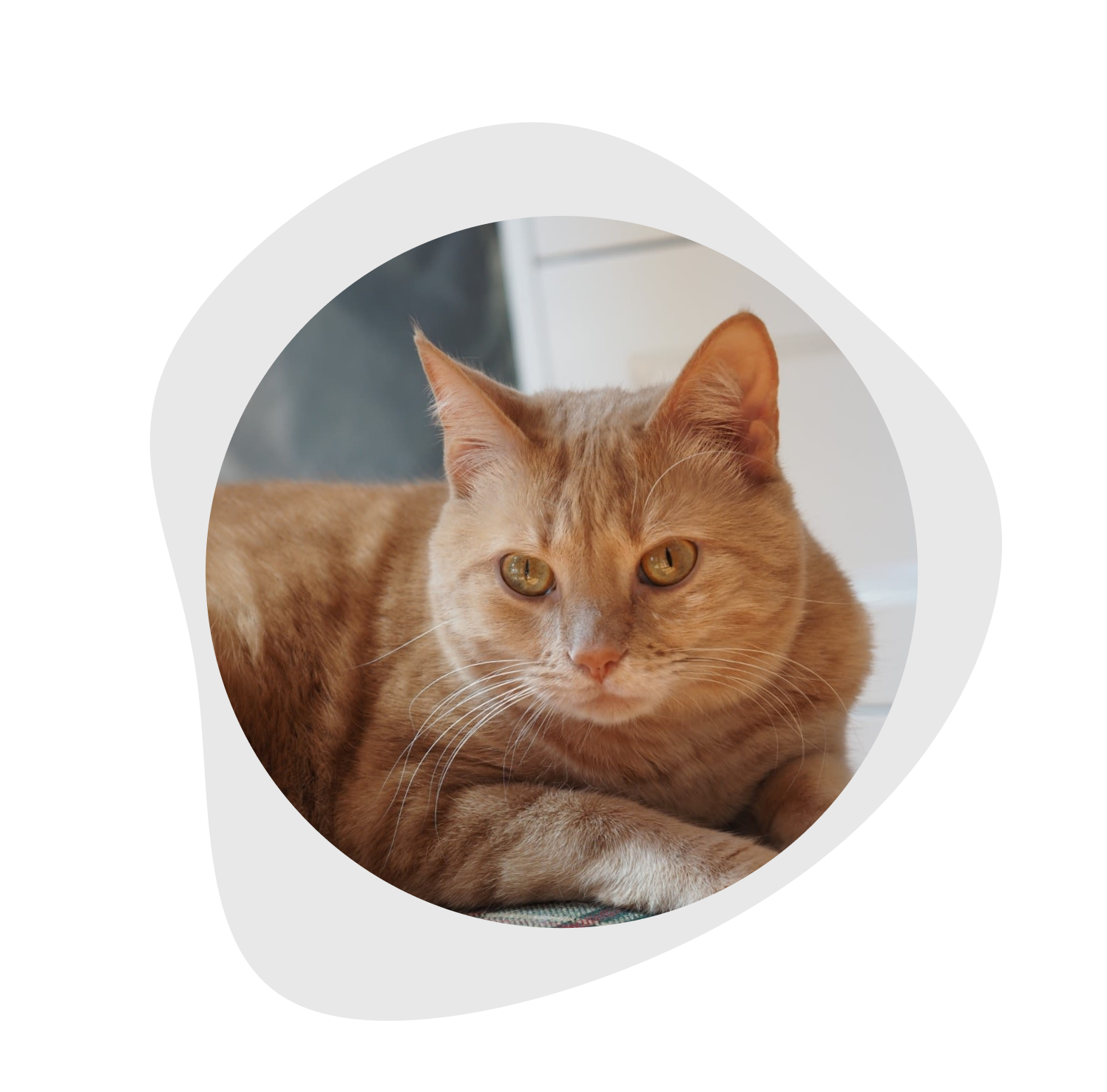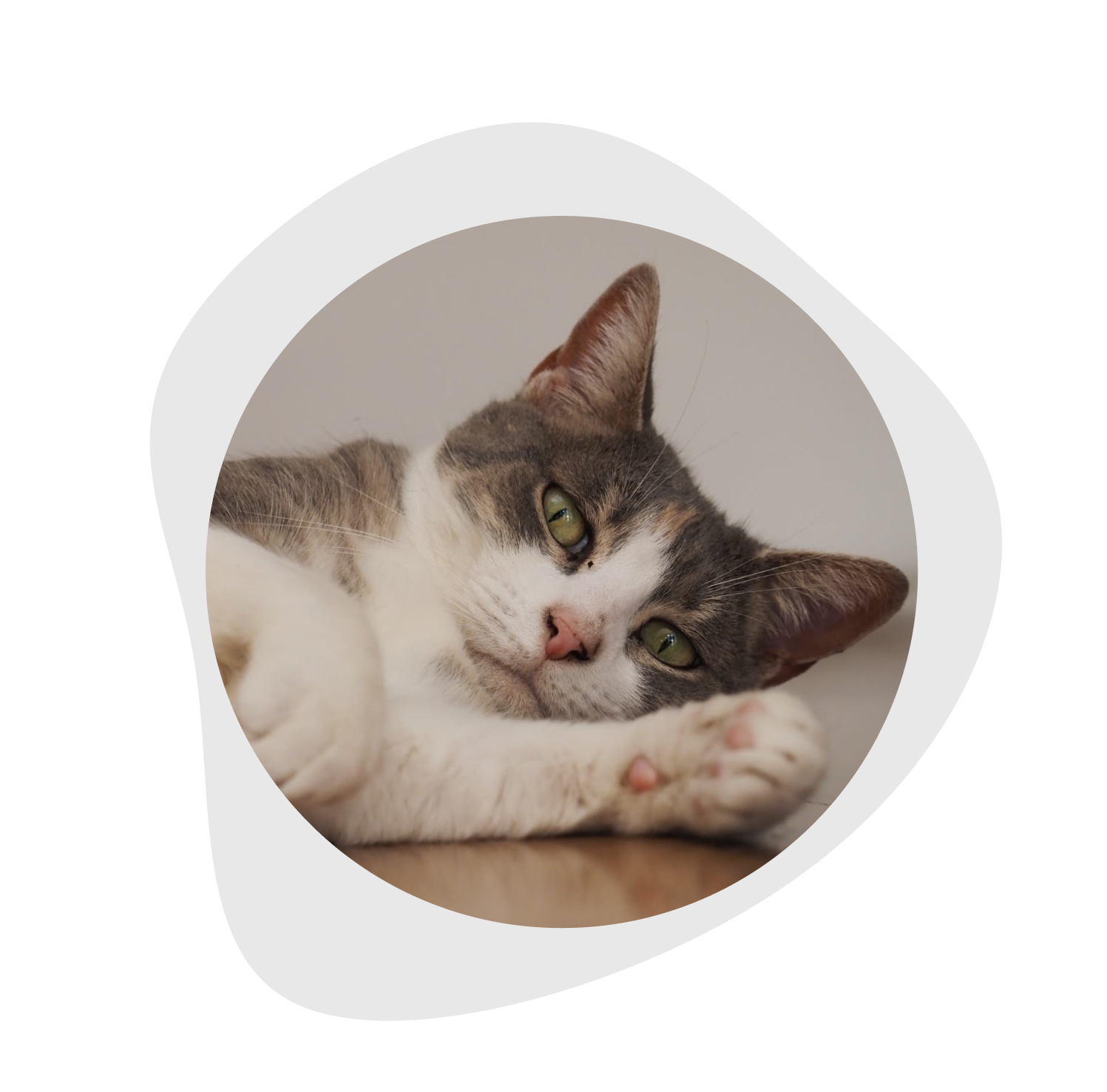 Home2Home is a really great service. We tried for so long to find homes for our cats and did not want to surrender them to a shelter. The Home2Home service was just what we needed and I was surprised how many people got in contact. Made it very easy to find loving homes. It was fantastic to be able to advertise to so many people but still get to choose who the cats went to and they could stay with us during the process. - Jodie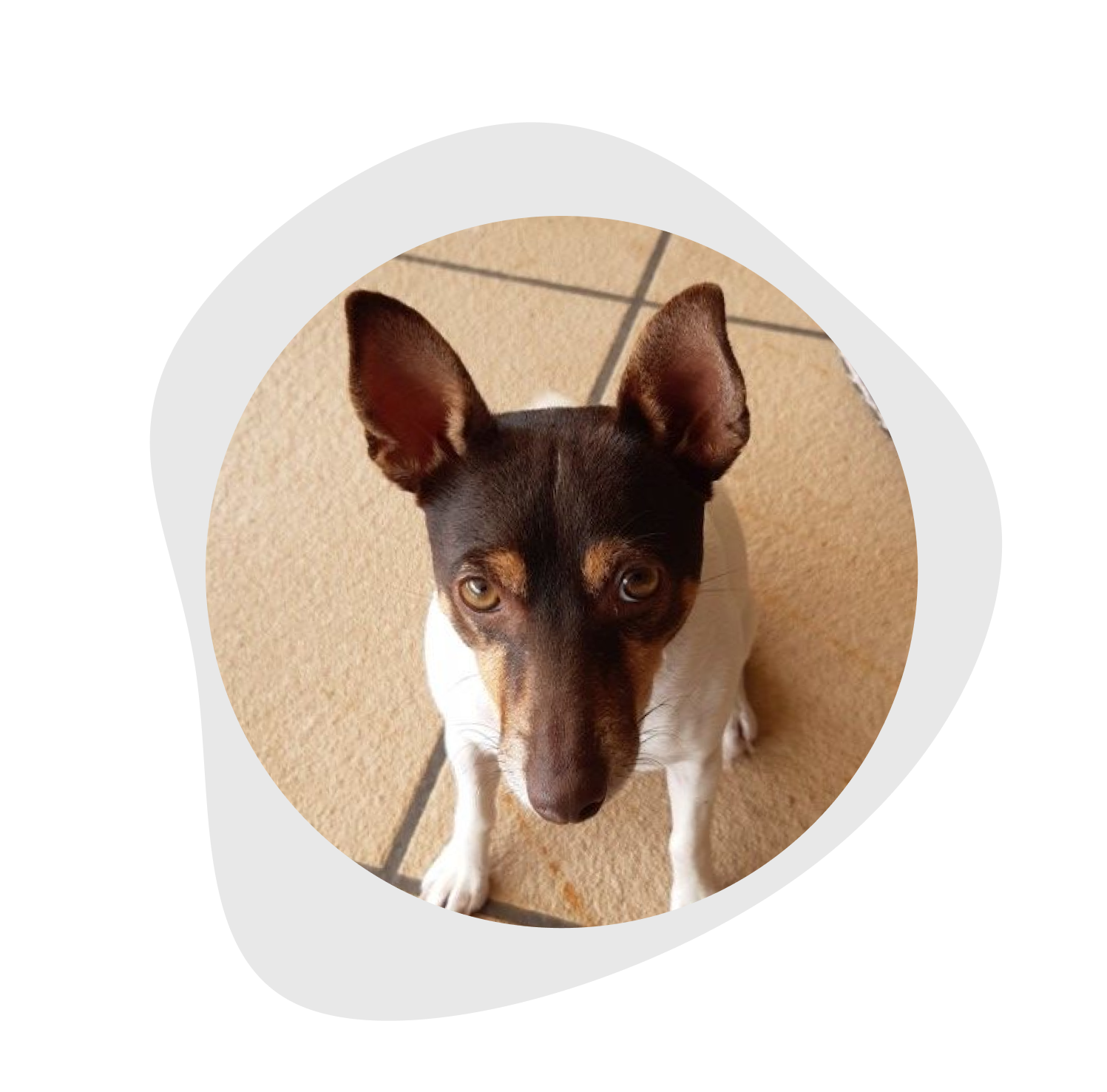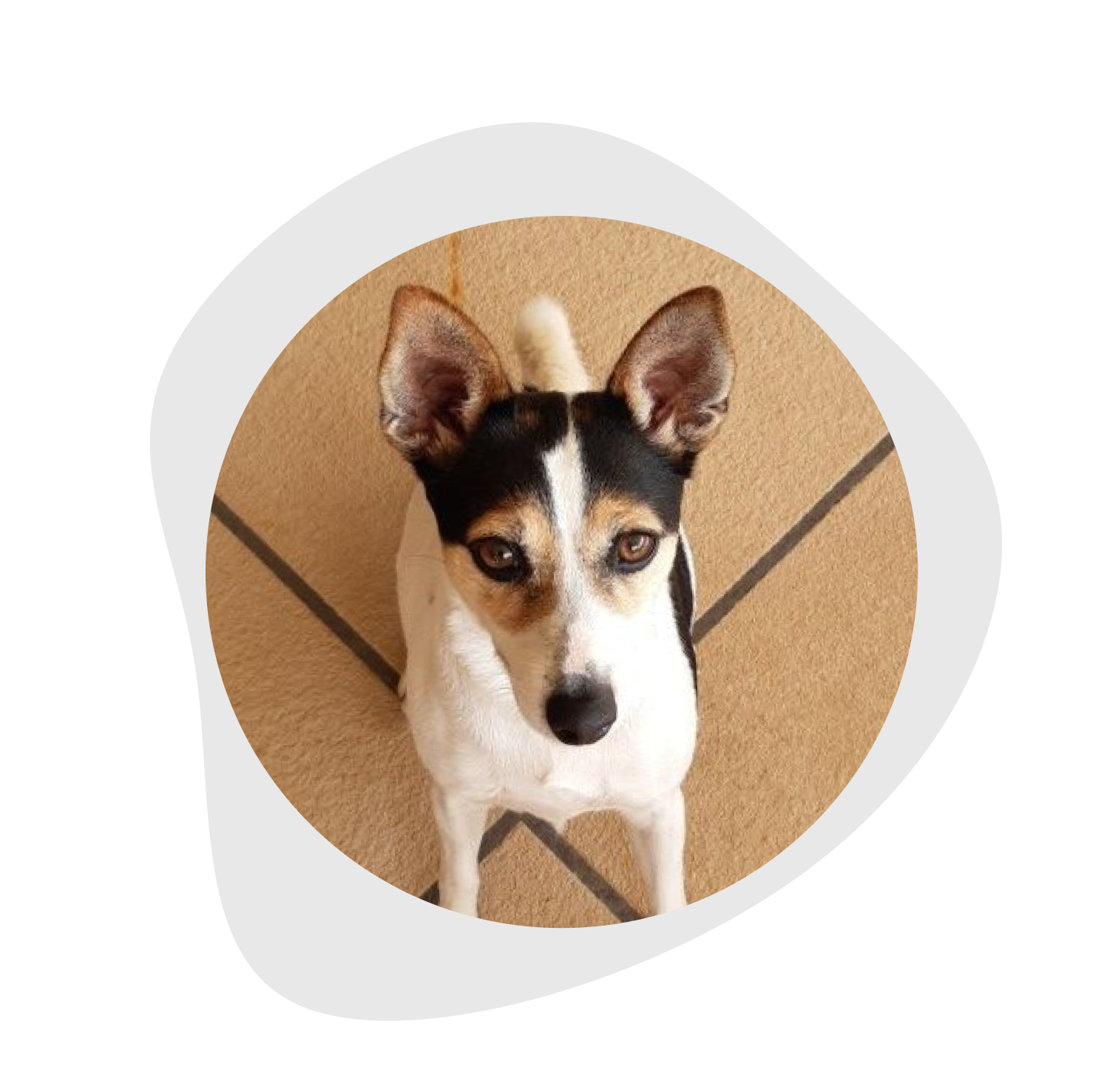 You guys do a fantastic job. I needed to find the perfect new forever home for my pets and I did. I couldn't trust normal advertising, I needed to find somewhere special for the pets. PetRescue has a great website with alerts for people looking to adopt. - Mark
Are you a pet owner looking to find a new home for your pet? If you can care for your pet for four weeks or more, you may be eligible for our Home2Home program. Find out more here.
Are you a rescue organisation interested in supporting a progressive new path for pets? Find out how you can be a safety net group for Home2Home pets.
If you're a vet or a pound you can find out more about referring pet owners to Home2Home, click here.
Your support ensures that programs like Home2Home can continue to redefine the future for animal welfare in Australia so that every pet is in a home where they are loved. Click here to donate 💖