Last updated: 12 Oct, 2022
Published on: 16 Sep, 2022
My pet is lost, can you help?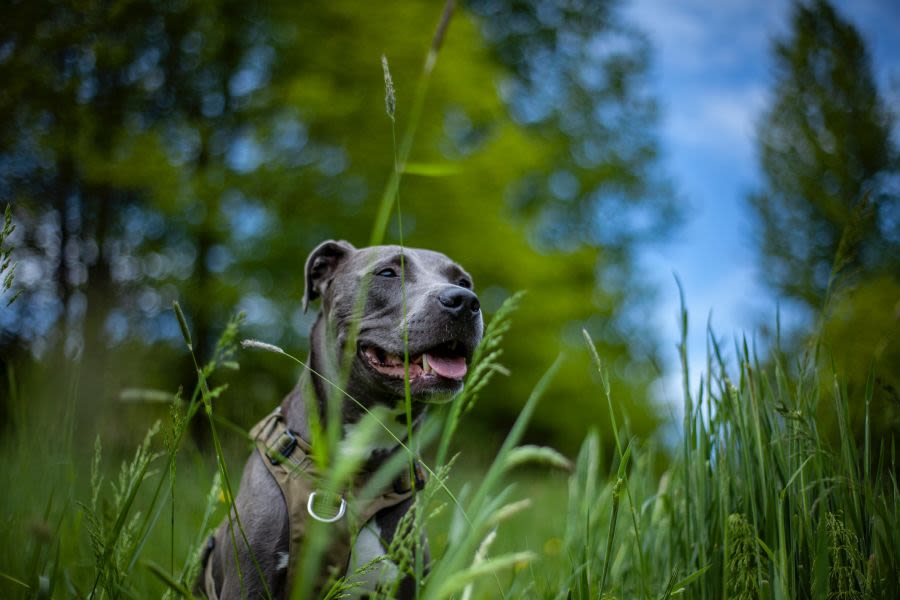 A missing pet is definitely not an ideal situation. But a plan of action can ensure that your community is aware and is also on the lookout for your fur pal.
Unfortunately, PetRescue doesn't list lost or found pets, but the best course of action to follow is:
☎️ Call your local council and report your pet missing; whether your pet is registered or not, this is the first place most people will call to say they have found a pet. The council will also be able to give you a list of other councils and pounds to call. Call them all and if you have email addresses for the councils, email them a description and picture of your pet. This is something they can refer back to later when animals come in. Keep calling the pounds every day.
☑️ Check your pet's microchip details are up to date - your vet or local Council may have your pet's microchip number on file if you don't have it. To find out which microchip registry your pet is listed on, head to Pet Address and input the microchip number. Then visit the registry and update your details if necessary. Please note if you are in NSW you are more likely to find your pet's microchip is listed on the government-run state-wide register, Pet Registry.
🐕 Call the RSPCA and report your pet missing. Some RSPCA's offer a 'Find-a-Pet' service which they can take over the calling of pounds and shelters in your area.
🩺 Call all the local vets in your area. Often people will bring a found pet to the vet.
🏡 Door knock all your neighbours and ask them to be on the look-out for your pet; ask them to check their garages and sheds. You can also do a letterbox drop – Create a full-colour flyer featuring a clear photo of your pet and your contact details. Drop a copy in all your neighbours' letterboxes, covering a significant area around your property.
🚪Leave your backdoor ajar – Your pet might bolt back to safety, so leave your back door open for a couple of days, just in case. You can also leave your their favourite food near the door, which might prompt them to come out of hiding when they get hungry.
💻 Get on Gumtree and Facebook – They have 'Lost and Found' pages that are regularly searched and updated.
For more detailed information, please read:
How to find a lost rabbit or guinea pig