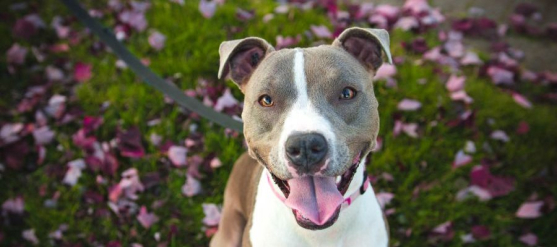 Your happier (and furrier) inbox awaits!
The PetRescue Post is delivered to your inbox once a month and is full of tail-wagging goodness.
You'll get a dose of happy adoption stories (we call them Happy Tails!), adorable pets looking for love, great advice for pet owners, tips to boost your search for a furry family member, updates on PetRescue's work to create a future where every pet is safe, respected and loved, and lots more.
We promise we won't spam you, and we'll keep your details top secret. Check out our privacy policy.