19 years of impact
We've fetched some numbers for you...
Tips for multi-pet households
Holidays are a great time to adopt as there's time to settle in your new furry family member! Pet Circle's team of vets give valuable insights and expert guidance on how to create a fulfilling and joyful multi-pet home.
Read more
In collaboration with Pet Circle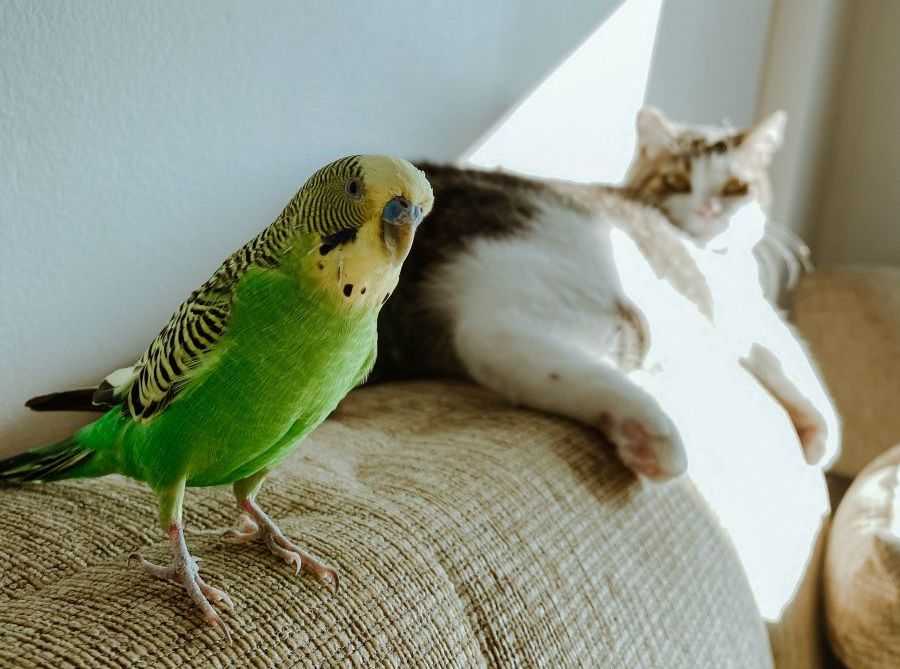 Start your rescue pet search here.