Last updated: 21 Mar, 2023
Published on: 4 Oct, 2021
PetRescue Pet Alerts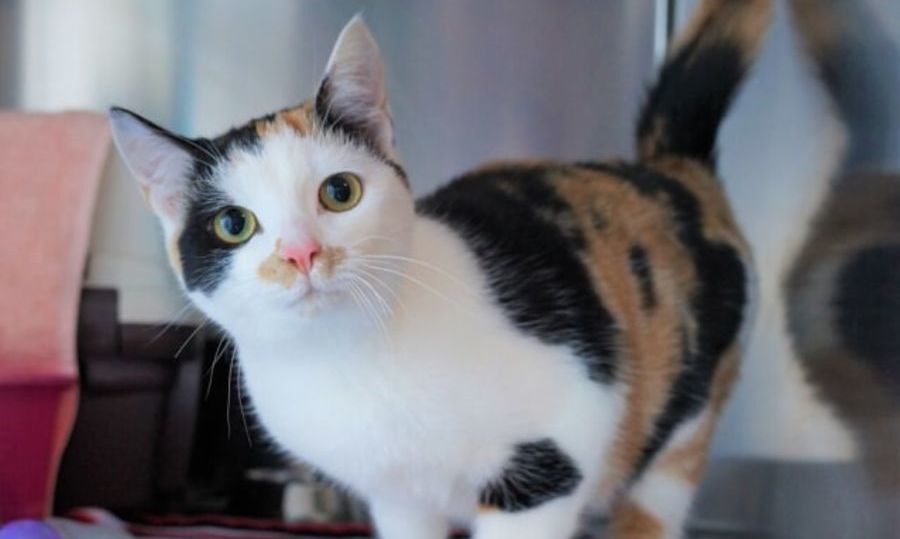 PetRescue Pet Alerts
Looking to adopt a pet? Set up pet alerts to receive instant or daily email notifications when a new pet is listed that matches your search criteria. You can create multiple alerts with different search criteria and manage individual alerts under your account preferences.
PetRescue's pet alerts are a popular service and 100% FREE to use. On average, we send over 20,000 pet alerts every week!
Get started
Once you've signed up for a FREE PetRescue account, simply select 'Alerts' under 'My Account' from the menu, add your pet preferences to the form, and hit 'Create Alert'.
Then, sit back and enjoy receiving VERY CUTE pet profiles straight to your inbox!
Yep, it's really that simple 😊
Modify or delete alerts
You can amend search criteria for your alerts or remove your alerts by clicking on the "Alerts" button under "My Account".
To delete your alerts, sign in to your PetRescue account and open the menu. If you scroll down to 'My account' and select 'Alerts', this will show you all the alerts you have created. Underneath each alert you should see a link that says 'delete alert' and if you click on this you will be prompted to delete the alert.
Alternatively, you can click on the "Modify pet alert preferences" link which is right above the photo of the pet in your email alert (pictured below). Once you click this, you can modify your search criteria or the frequency of alerts that you receive.
Read about these BFFs who found each other with an email alert!

Image: Robyn, available for adoption via RSPCA Devonport.