Last updated: 5 Oct, 2021
Published on: 4 Oct, 2021
PetRescue Pet Alerts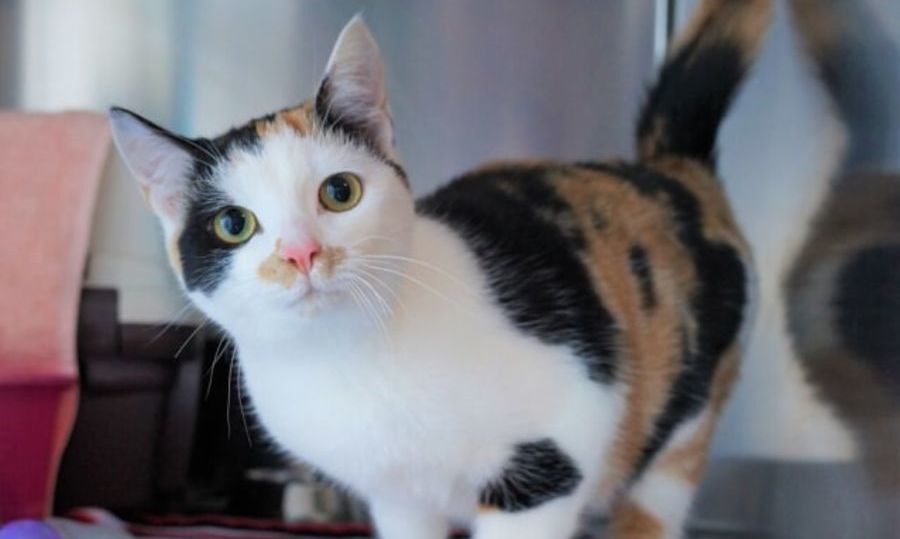 PetRescue Pet Alerts
Looking to adopt a pet? Set up pet alerts to receive instant or daily email notifications when a new pet is listed that matches your search criteria. You can create multiple alerts with different search criteria and manage individual alerts under your account preferences.
PetRescue's pet alerts are a popular service and 100% FREE to use. On average, we send over 20,000 pet alerts every week!
Get started
Once you've signed up for a FREE PetRescue account, simply select 'Alerts' under 'My Account' from the menu, add your pet preferences to the form, and hit 'Create Alert'.
Then, sit back and enjoy receiving VERY CUTE pet profiles straight to your inbox!
Yep, it's really that simple 😊
Read about these BFFs who found each other with an email alert!
Banner image: Robyn, available for adoption via RSPCA Devonport.