Last updated: 23 Nov, 2023
Published on: 21 Oct, 2020
The numbers: pets killed in council facilities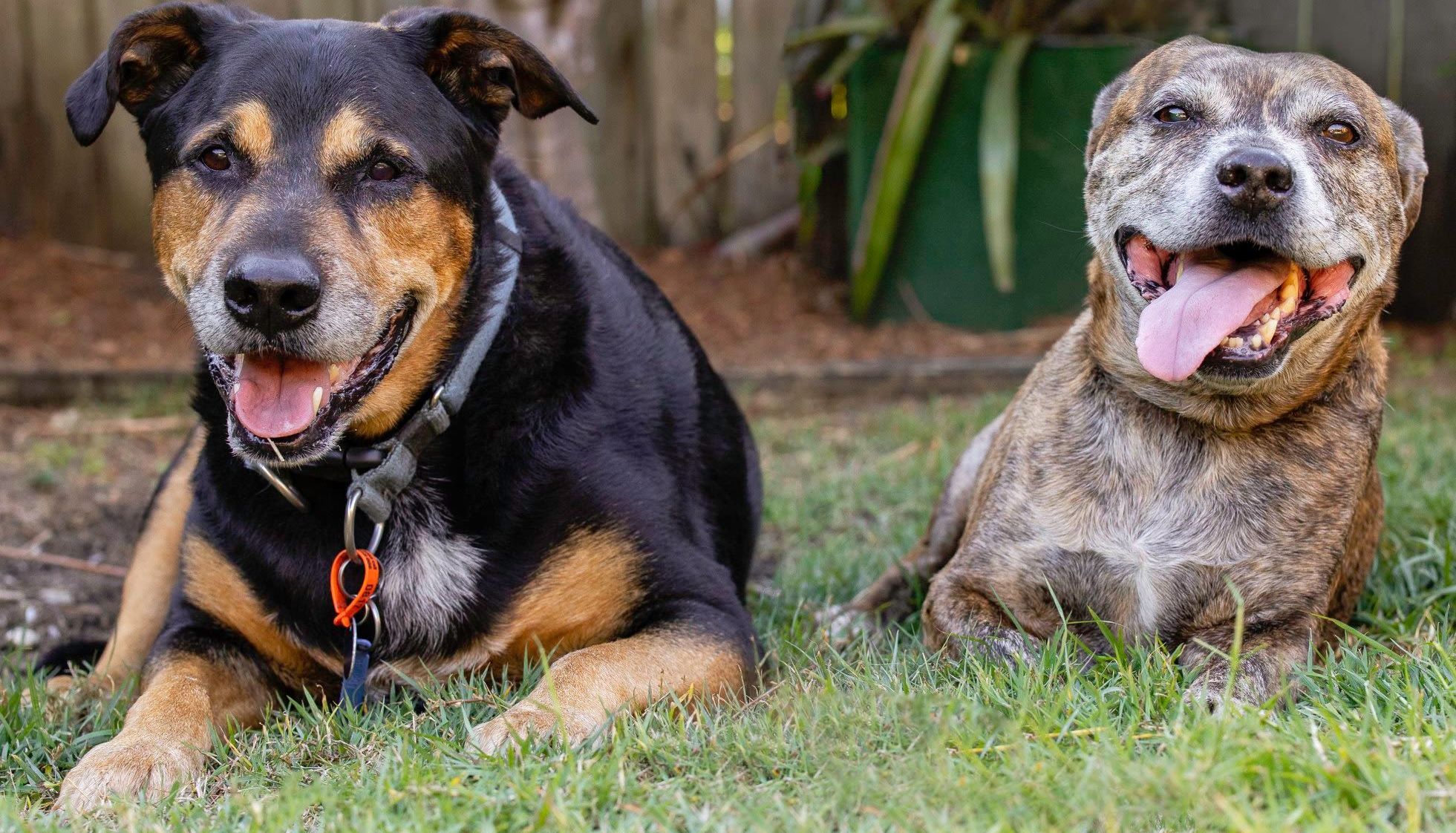 What we can estimate from the current data:
Each year, about 180,000 cats and 210,000 dogs are taken into care by councils, either directly or via shelters contracted to care for these pets on their behalf.
Of these pets, more than 1 in 5 dogs and 1 in 4 cats are killed.
Annually, this means around:
are killed in the care of councils, shelters, and rescue groups.
There are councils in Australia that kill a high percentage of cats (98-100%) and over a quarter (26%) of dogs that come into their care.
Importantly, some progressive councils across Australia excel in achieving better outcomes for pets. By supporting the people and pets in their communities, these councils recognise the bond between people and their pets and offer aid to pets and people in need, and run rehoming programs to help pets find new homes.
These estimates are derived from the following published studies investigating data available on the pound and shelter intake in Australia:
Accurate data is crucially important for understanding the issues surrounding animal management in Australia, but accurate recording and reporting of pets entering and leaving council pounds and shelters is not mandated in most states.
This makes it incredibly difficult for those working in the animal welfare sector to comprehensively assess the needs or effectiveness of programs to support vulnerable pets in our communities.
Although some councils are apprehensive about transparency and accountability, others have seen transparency create an engaged and a united community working together for improved community-wide animal welfare - better data, better outcomes.
What's happening in data 2024?
Other useful data sources
Image credits: Benjamin and Chloe from Precious Paws Animal Rescue