Last updated: 21 Aug, 2023
Published on: 19 Aug, 2021
Humans for Humans 🙌🏽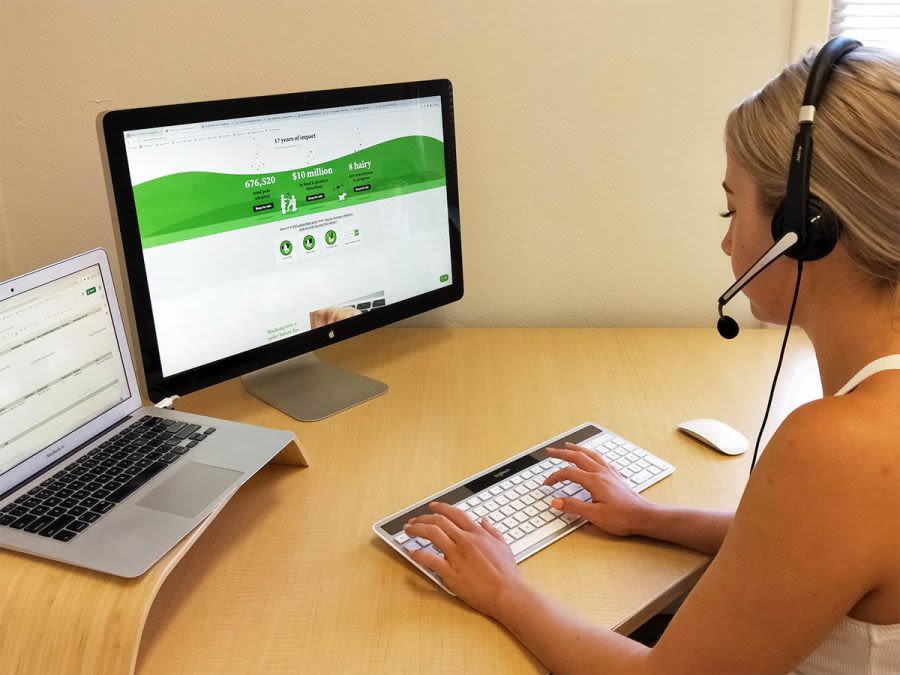 PetRescue's small helpdesk team is available round-the-clock to assist pet owners, adopters, member rescue organisations and members of the community.
Here's how we can help:
🎧 Online Helpdesk - The first line of support for people and pets in need.
PetRescue's free online helpdesk operates Monday to Friday and is often a lifeline - being the first line of support for people and pets in crisis. On average, we receive 175 enquiries a week, requiring a dedicated team to triage the requests so that every enquirer receives the advice and assistance they need.
Adopters who have not received a response from the rescue group they applied to adopt from can email us at info@petrescue.org.au
Pet owners seeking advice on behavioural issues, affordable desexing, crisis care for their pets, and rehoming solutions can email us at info@petrescue.org.au
Rescue groups and shelters seeking technical support with their pet listings, free operational support and assistance with more complex or critical animal rescue cases can contact us via members@petrescue.org.au
Pounds seeking membership, technical support with their pet listings and assistance in setting up or maintaining an effective direct-from-pound adoption program can email us at members@petrescue.org.au
Foster carers and volunteers can contact us via info@petrescue.org.au for assistance with finding a local rescue group, shelter or pound in need of foster or volunteer support.
💛 Crisis Care - Helping pets and pet owners in their time of need
Through our free online helpdesk, our team assists people who are hospitalised, homeless, experiencing financial hardship and victims of domestic violence. Not only do we connect them with local organisations that offer outreach, crisis support services and safe short-term accommodation for their pets, we often work to find creatively tailored solutions to meet people's personal needs.
We are currently in the process of expanding our national database to ensure our team is set up to extend their full support and provide relevant referrals to those in need.
Below are some areas we can assist with:
Aged care support

Domestic violence support

Emergency pet accommodation

Emergency vet services

Homeless support services
We want to give all Australian pet owners a better alternative to surrendering their much-loved family pets when times are tough. If you or a pet owner you know needs assistance, please email us at info@petrescue.org.au
Make sure you provide as much information as possible, including your location and phone number, so that the PetRescue Helpdesk team can assist you as quickly as possible.