Published on: 15 Oct, 2020
Here are all the winners of the Jetpets Companion Animal Rescue Awards 2020!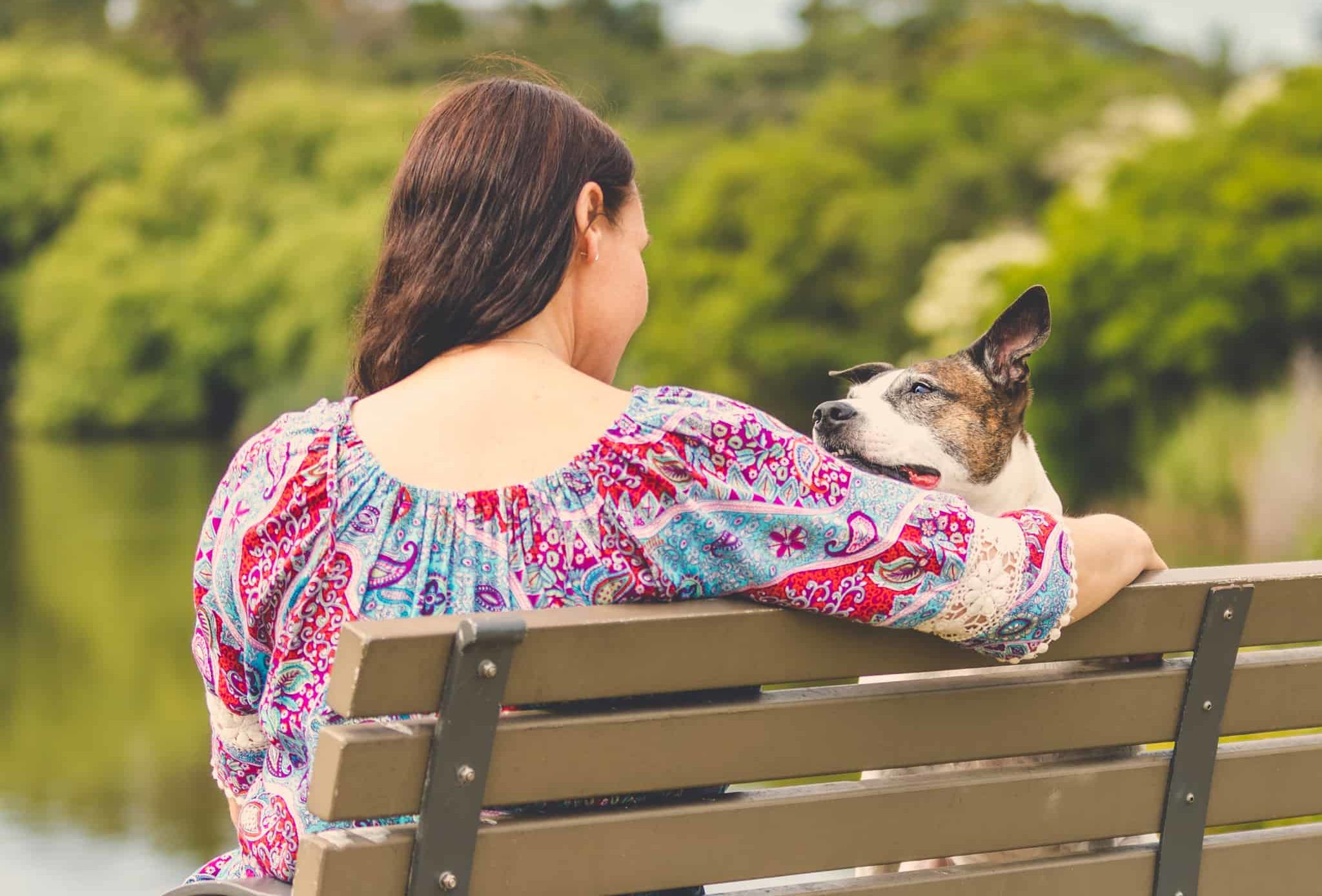 The Jetpets Companion Animal Rescue Awards took place on 15th October 2020 in a virtual ceremony to recognise and reward achievement and innovation in animal rescue. As silver supporters of the awards, we were thrilled to see the work of all the deserving organisations, including some of our amazing members, gain national recognition!
PetRescue co-founder Vickie Davy was part of the judging panel for this awesome initiative.
Here's a list of all the winners 🎉:
Category 1: Outstanding Rescue Group
Category 2: Outstanding New Rescue Group
Category 3: Outstanding Animal Shelter
Category 4: Outstanding Council Animal Shelter
Category 5: Innovation in Rescue
Central Coast Animal Care Facility
Category 6: Community Education and Outreach Program
Banyule City Council
Category 7: Volunteer of the Year
Shelley Tinworth (Greyhound Rescue)
Category 8: Refuel Digital Technology Award
Advocate® People's Rescue Story
Kate and Wolf (Dog Rescue Newcastle)
Drontal® Foster Carer Story:
Sass & Rachel (Sydney Dogs and Cats Home)
Congrats to all the winners! Keep up the awesomeness!
We also want to give a huge shout out to all the nominated rescue organisations and entrants. Your efforts continue to inspire #TeamRescue!
Image Credits: Jo Lyons Photography