19 years of impact
We've fetched some numbers for you...
Paws For Thought: Camden Council's Latest Initiative
Welcoming a furry companion into your life is a commitment that can bring both joy and brand-new experiences. Whether you're a first-time dog guardian or a seasoned pet lover, Camden Council has created their brand new initiative, Paws For Thought!
Read more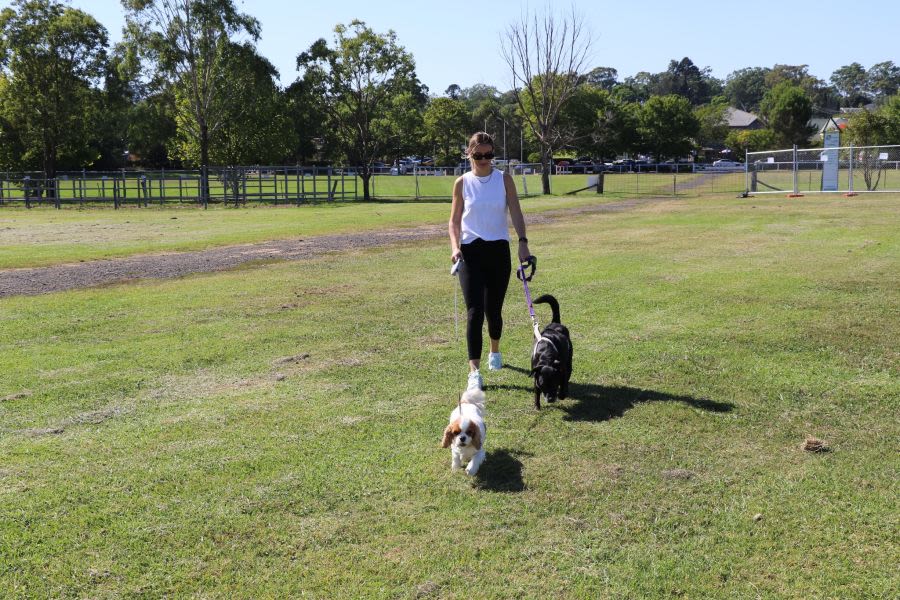 Start your rescue pet search here.