Last updated: 23 Nov, 2021
Published on: 18 Nov, 2021
Plot twist! Baz is really a...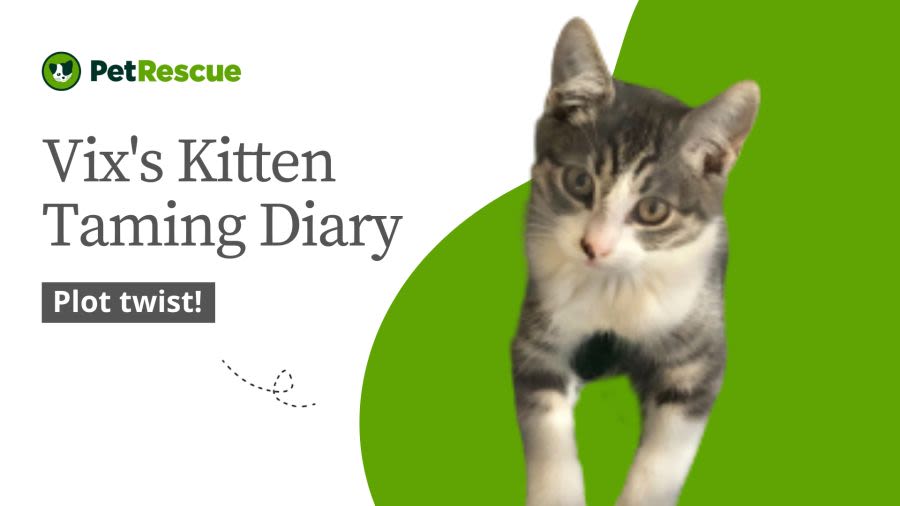 A week of kitten taming came to a surprising end with a visit to the vet.
What did Vix find out?
Where is the kitten now?
Bessie is living her best life with Vix's neighbour who adopted her. Vix and her family still visit Bessie whenever they can and are happy to see her grow into a wonderful kitty cat!
Hundreds of kittens are brought into shelters each year, many under eight weeks of age and some as young as one day old. Here's what you can do if you've found stray kittens.
The best way to help kittens that are already in shelters is to give them a home. Cats make great, low maintenance pets and a great addition to your family.
Interested in learning more about how to tame stray kitties? Check out The Kitten Lady's how-to video here.