Last updated: 5 May, 2020
Published on: 6 Nov, 2019
Get your small pets adopted at PETstock stores!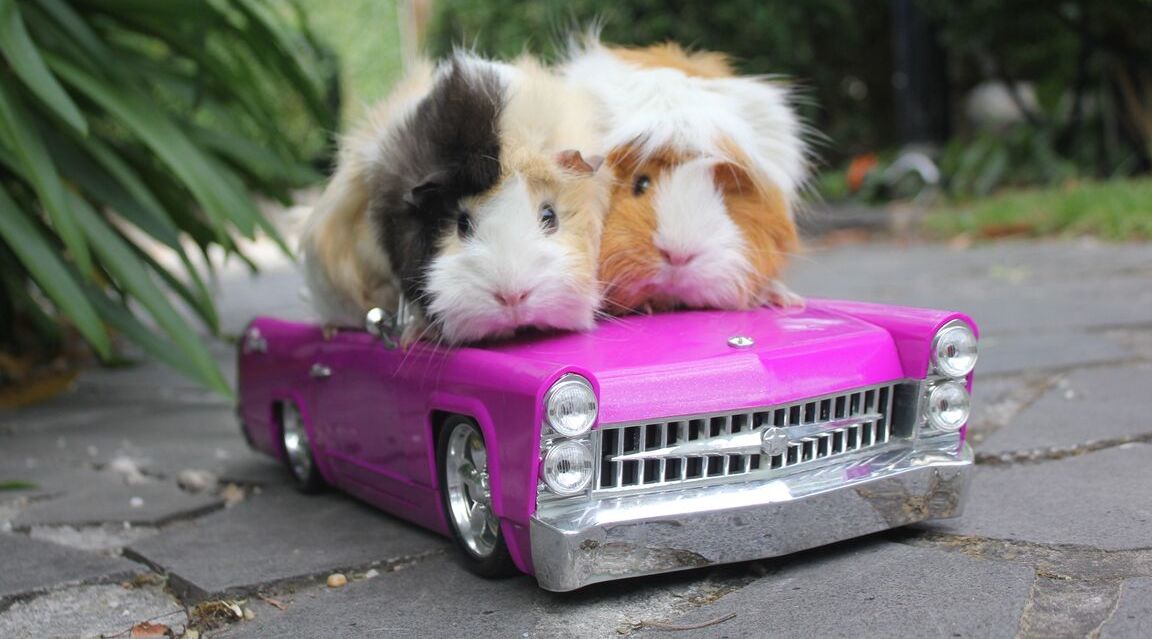 Get more exposure and 2x the love for your mini furries by checking them into your local PETstock hubs! And yes, room service IS included.
All you have to do is register your interest by filling this form and we'll pass your details on to our friends at PETstock, who will directly contact you with more details. However, registration doesn't guarantee participation.
PETstock offers temporary and permanent housing at a number of its stores for smaller pets such as rabbits and guinea pigs. All your pet needs to do is pack their bags, head to a PETstock store, and wait for their perfect human to adopt them. A rescue champion, PETstock will ensure that all adoption fees will go straight to your rescue!

Click here to read more about their in-store adoption program.