Published on: 16 Nov, 2021
Financial assistance for rescue organisations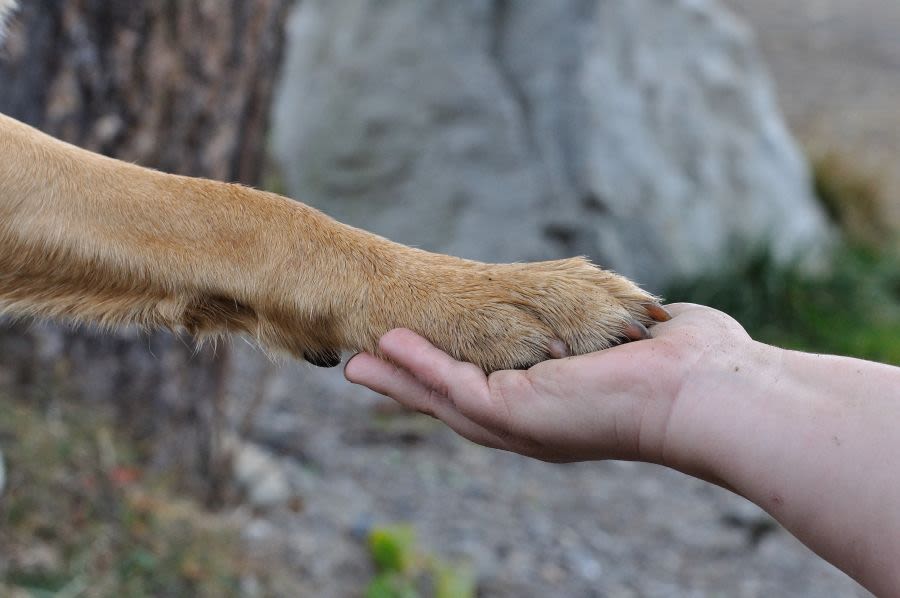 With the support of generous partners, donors, and sponsors, PetRescue facilitates programs and initiatives to provide member rescue organisations with vital funding.
A little or a lot, every amount goes toward helping vulnerable and at-risk pets, in the care of PetRescue's member community. ❤️
Here are the ongoing funding/fundraising opportunities for member rescue organisations via PetRescue
PetRescue's donate button is helping save lives every day by empowering pet lovers to directly support rescue organisations via PetRescue's platform! And as a result, rescue groups that signed up to this critical service have raised a whopping $100,000+ in donations! Read more about the button
Past donations and funding opportunities:
Nominated rescue organisations received incentives and subsidies for PetRescue events and campaigns such as PetHack, Shy Cats and Senior Citizens Campaign, surveys and food donation programs.

Member rescue groups received incentives and subsidies from our generous partners for adoption events attendance, and rescue pet paid appearances including tv advertorials.
$25,000 was directly donated to support 18 abandoned Greyhounds
If you'd like to partner with us to help rescue organisations and pets in their care, email us at info@petrescue.org.au.