Last updated: 16 Mar, 2021
Published on: 16 Feb, 2021
PetRescue Annual Sector Survey 2021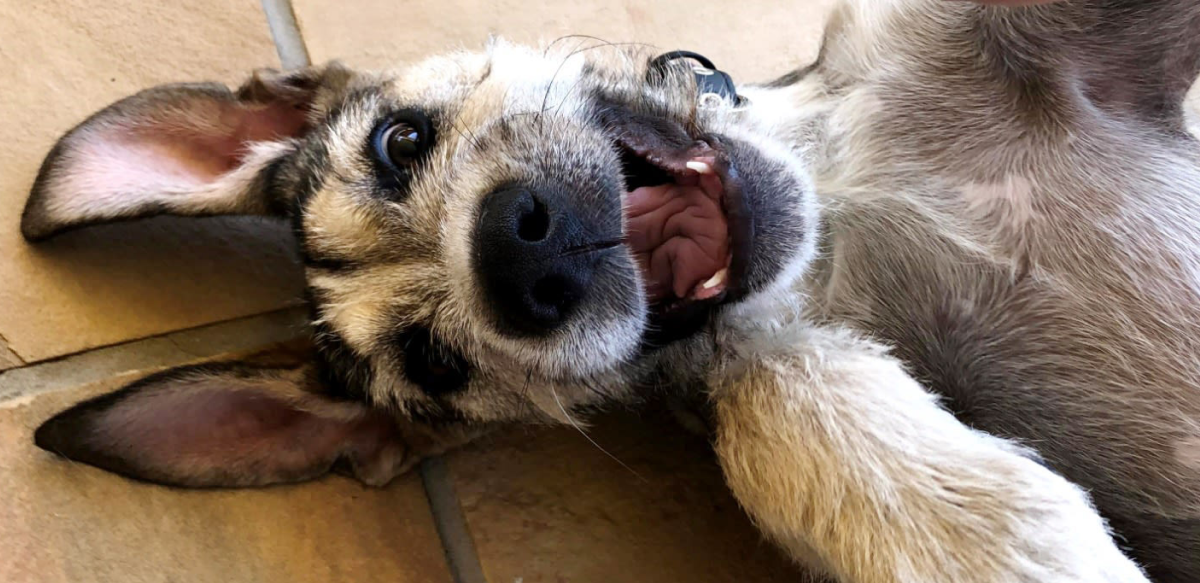 Thank you for choosing to take part in the Annual Sector Survey for 2021.
The objective of this survey is to understand the rescue community sentiment on the various components of sector work and publish the aggregated results for the PetRescue community. We will not publish your individual responses anywhere without your permission.
This survey is broken up into the following sections:
1. General
2. My experience using PetRescue
3. Adoption process
4. Fundraising
5. Operations
6. Community
7. Training and development
8. COVID-19
9. About you
The survey has an estimated completion time of 25 minutes.
Please note: survey responses are limited to one submission per individual. Submissions close 11:59pm AWT on Sunday 11th of April.
If you have any questions, feel free to reach out to us at members@petrescue.org.au.
Image: Cooper, adopted via Animals In Need